The official
partner in Lithuania
JSC "Dajakuta"
The company has over 20 years of experience in the furniture industry. After starting as particle board manufacturers, the company consistently continued to develop our business over the years. As the company grew, it gradually expanded its assortment by including furniture fittings, various materials, fasteners. Later, it expanded to become the official Lithuanian partner of Sevroll, a well-known Polish brand producing sliding door and furniture systems.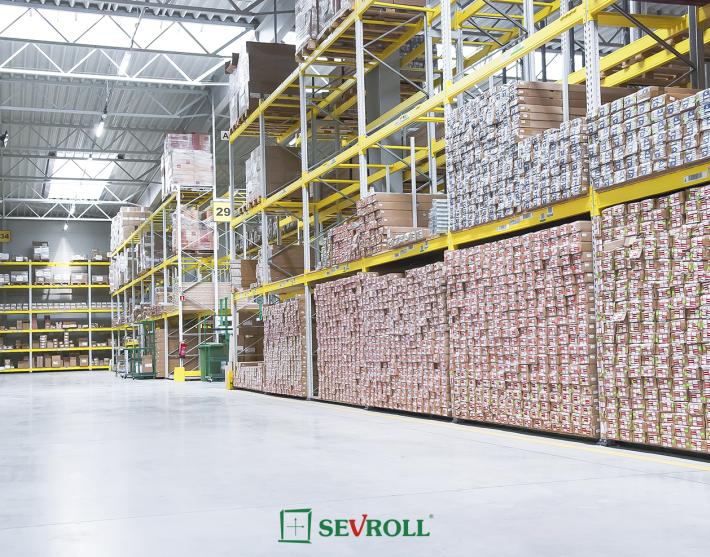 sevroll global brand
23 years of experience and export to 30 countries in Europe make Sevroll a global expert in the production and sales of aluminum systems for sliding, folding, pull-apart doors. The company offers a broad spectrum of innovative interior and cabinetry solutions designed to complement any space by providing high functionality and elegant design.